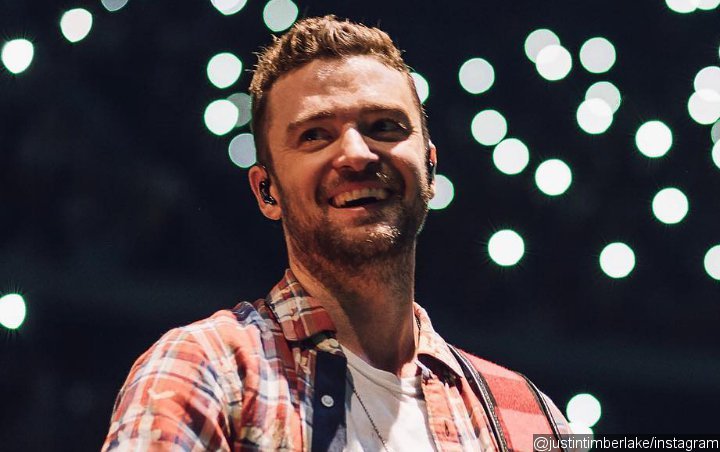 The 'Can't Stop The Feeling!' Singer, Who Has Been Forced To Rest His Vocal Since Late October, Has Set New Dates For The Scrapped Shows In Vancouver And In Tacoma.
– Justin Timberlake has cancelled more tour dates as he continues to heal from a vocal strain.
Justin has been on his "The Man of the Woods Tour" since March, but was forced to scrap gigs in New York last month after bruising his vocal chords.
He has now pulled the plug on shows in Vancouver on Thursday and Friday, November 08-09, and Tacoma on Monday and Tuesday.
Instead, he'll play at Vancouver's Rogers Arena on February 14 and 15, and the Tacoma Dome a few days earlier, on the February 10 and 11.