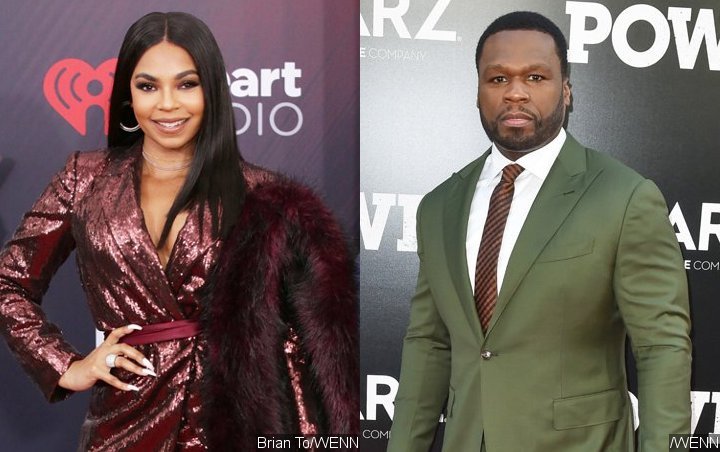 The 'You Deserve It' Singer Becomes A Target Of The 'Crazy' Rapper's Social Media Pun After She Called Off A Scheduled Show At Stony Brook University In Long Island Due To Poor Ticket Sales.
Ashanti has urged 50 Cent to stop bullying her online after he trolled her for cancelling a show due to poor ticket sales.
The R&B star was a last-minute replacement for Teyana Taylor at a recent Stony Brook University gig in Long Island, New York and when only 24 tickets were sold, she pulled the plug.
Gossips went to town on the singer's apparent inability to attract fans, and 50 Cent poked fun at her, urging the star to "do basement parties then it can still feel like it's lit" on social media.
Ashanti fired back on Thursday, October 25, telling TMZ the gig was a promotional disaster, and 50 needs to lay off.
"Officer Curtis (50 Cent's real name Curtis Jackson) better cut it out…," she said. "Curtis is definitely a bully."