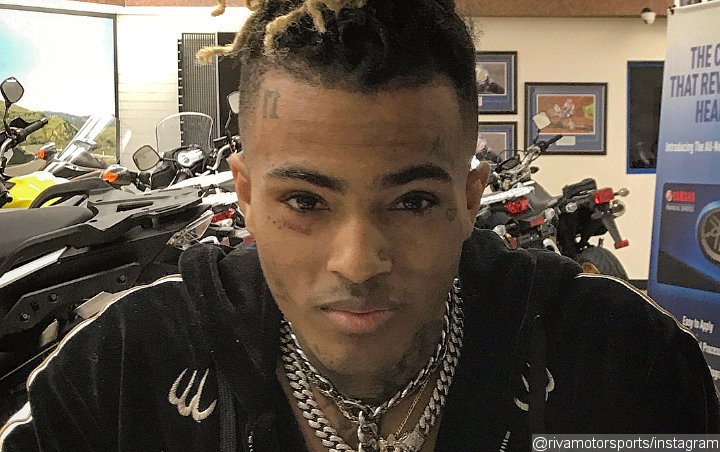 The 20-Year-Old Rapper Was Awaiting Trial For Alleged Battery On His Girlfriend Geneva Ayala When He Was Shot And Killed In June.
A domestic violence charge against slain rapper XXXTentacion has been dropped over a month after his death.
The 20-year-old hip hop star, real name Jahseh Onfroy, was arrested in 2016 on charges of false imprisonment, witness tampering, and aggravated battery of a pregnant victim – his girlfriend Geneva Ayala.
He was released on bail in March, 2017 and was awaiting trial, after several delays, when he was shot and killed as he left a motorcycle dealership in Deerfield Beach, Florida in June.
Earlier this week, ends August 03, prosecutors dismissed the charge. According to TMZ, the witness tampering charge will also be dropped.
Police officials have arrested three suspects connected to XXXTentacion's alleged murder and are searching for a fourth.