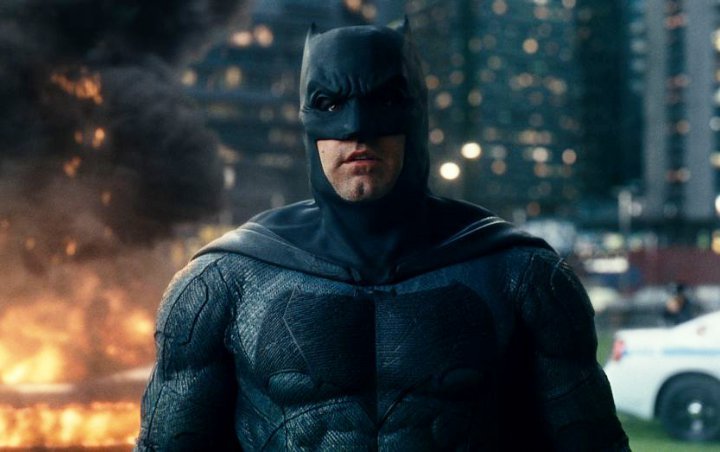 Matt Reeves, Who Is Attached To Direct The Batman Solo Film, Also Says That The Movie Is Not Based On Frank Miller's 'Batman: Year One'.
When hope almost died for a Batman solo film, Matt Reeves has given updates about the project. According to the director, the movie called "The Batman" is expected to begin filming in the spring or early summer of 2019.
"What we've talked about is hopefully in the spring or early summer, something like that," Reeves said at the Television Critics Association's summer press tour. The writer, who was at TCA to promote his new FOX drama "The Passage", refused to confirm whether or not Ben Affleck will reprise his "Batman v Superman: Dawn of Justice" and "Justice League" role as the Caped Crusader in the solo film.
"There are ways in which all of this connects to DC, to the DC universe as well," he coyly said. "We're one piece of many pieces so I don't want to comment on that except to say that I'm focused very specifically on this aspect of the DC world."
Reeves also said that the movie would be a "defining" and "very personal" story about the Dark Knight, but not based on Frank Miller's "Batman: Year One". He explained, "We're not doing any particular [comic]. 'Year One' is one of the many comic books that I love. We are definitely not doing 'Year One'."
It's just exciting to be focused very specifically on a tale that is defining for him and very personal to him," he added. "Obviously we're not doing an origin tale or anything like that. We're doing a story that is definitively Batman though and trying to tell a story that's emotional and yet is really about him being the world's greatest detective and all the things that for me, since I was a kid, made me love Batman."
Back in June, it was reported that Reeves had overturned the script crafted by Affleck and writers Chris Terrio and Geoff Johns when he stepped in the project. The new story reportedly would focus on young Bruce Wayne, making it unlikely for the 45-year-old actor to return as the title character.