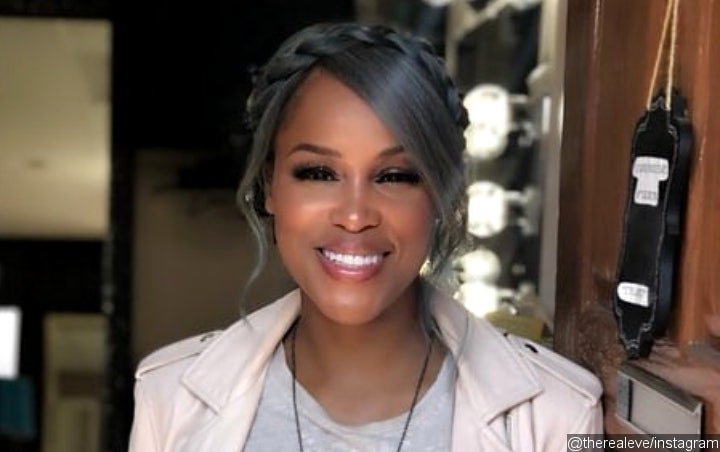 The 'Who's That Girl' Hitmaker Thought It Would Be Fun To Invite Friends To Join Her On Tour, But She Got Very Little Rest As Every Concert Ended With A Wild Night.
– Rapper Eve had to bring her first major tour to an early end because she was all partied out.
The Who's That Girl hitmaker thought it would be fun to invite friends to join her on tour, but she got very little rest as every concert ended with a wild night.
"I took four of my friends on the tour with me," she said on her U.S. chat show The Talk. "I had to work every night… they didn't have to, so they were drinking and partying all night.
"For me to try to keep up with them, to keep a connection, I would do the same thing. I wound up quitting the tour, I couldn't even finish the tour… because I was so unstable and I was unhappy. My manager at the time wouldn't even come on my tour bus because he didn't like the energy…"
Eve tried to stick up for her friends at the time, but she now knows it was a terrible idea to try to mix business and pleasure.
"Of course I was young and I defended them… because they were my friends, but they weren't my friends," she continued. "Because my friends would say, 'You know what girl, we're going to party tonight, you got to work tomorrow, we got the weekend, let's hang out…' Your friends have your back."
And she decided it was time to break away from her party pals after she found herself crying hysterically, alone in her hotel room.
"I was actually at a hotel and I went to the bathroom and I heard this sound and it was me crying," she said, confessing to the emotional toll her first tour took on her. "I had to look at myself in the mirror and I couldn't even recognise myself…"